Apollo is magnificent and insanely intelligent, he goes everywhere with us. Thanks again for breeding such a magnificent dog!
Ginger
Our new pup is absolutely beautiful! Super smart and everything we were told he would be. The customer service was excellent! April was very responsive and took the time to answer all our questions. First rate experience!
Melissa

So happy with my puppy. Almost 6 months old and he is growing into a phenomenal dog! He is my constant shadow and such a joy to have in our lives! So much thanks to this kennel for the wonderful dogs the are producing.
Rebekah
We received Hans at 10 weeks. What a lovable, beautiful puppy. Easy to train! Hans is quite possibly the best dog we've ever owned. 8 months and lovable, playful, extremely intelligent, super trainable and he's just a puppy still!
Stephanie

Couldn't be happier with my puppy. I will for sure buy every one of my future dogs from them. Such a pleasure to do business with. I love my dog so much, so healthy and beautiful!
Nelson
We worked with April for a male and a female, great service and they did work with us on a payment plan which was unexpected but appreciated! Great experience and super dogs! 5* sellers!
Asa

Our puppy is absolutely gorgeous. He's brilliant and perfect in every way. Would highly recommend them.
Wendy

We have two dogs from April. Male is 2 and female is 9 months, they are the best dogs! Our male is super obedient and full of energy, our female is protective and alert. They are both loyal and great family protectors. Solid and confident. We are regular people with extraordinary dogs.
Heather
Amazing, my family and I love our female puppy! She is super easy to train, super gentle, and very lovable! Best dog ever! Thank you!
Kaycee
We have purchased multiple puppies from April and have been completely satisfied with each and every one. Extremely intelligent, loving and courageous. Thank you again April.
Charlie
Awesome breeder! Awesome dogs!!!
Justin
a great overview of the german shepherd dog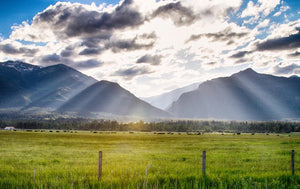 wide open spaces
Spartan Shepherds is located in beautiful Big Sky Country, in Victor, Montana. Our dogs & pups are shipped worldwide & we have shipped to every state in the U.S. & multiple countries. Here in Victor, our dogs have the wide open space to grow & thrive. Spartan dogs have everything they need here to be the best family protectors possible!
Hip & Health Guarantee
Full 2+ years!
Comprehensive health guarantee covers any serious, life-threatening genetic or inherited issue.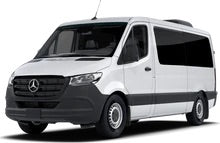 How do i get my puppy?
Bailey's Best Pet Transport
Safe, reliable, climate controlled door to door ground delivery brings your new baby right to your doorstep!
What about registration?
Absolutely!
All pups come without papers. Full AKC breeding rights are available for an additional fee.
Located in Victor, Montana
Open Monday - Friday 9:00-5:00. Closed Saturday & Sunday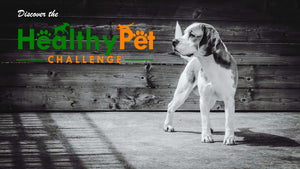 Put us to the test, it's as easy as 1-2-3!
Switch to a better pet food, not available in stores.
Veterinarian formulated.
More info